My wife & I hiked a part of the Appalachian Trail a couple weekends ago that goes right past the Mason-Dixon Line. We were going to an area called High Rock and had parked up trail from it in what used to be Fort Ritchie, if any veteran service members had served there, they'd be familiar with the area. I normally drive across the Line each time I go to Gettysburg but hadn't walked across it yet. As an aside there's a road on the drive to Gettysburg just past the Line that's Mason Dixon Road and there's a farm along it called Mason Dixon Line farm.
Back to the original point, we walked briefly up to where they had a marker for the Line, in the woods along the Trail and then headed south towards High Rock.
In Fort Ritchie at the park where you get onto the AT there was a a Civil War Trails sign for the Fight at Monterey Pass (which is actually a bit behind the park to the northeast) for the Gettysburg Campaign retreat. The below are some photos: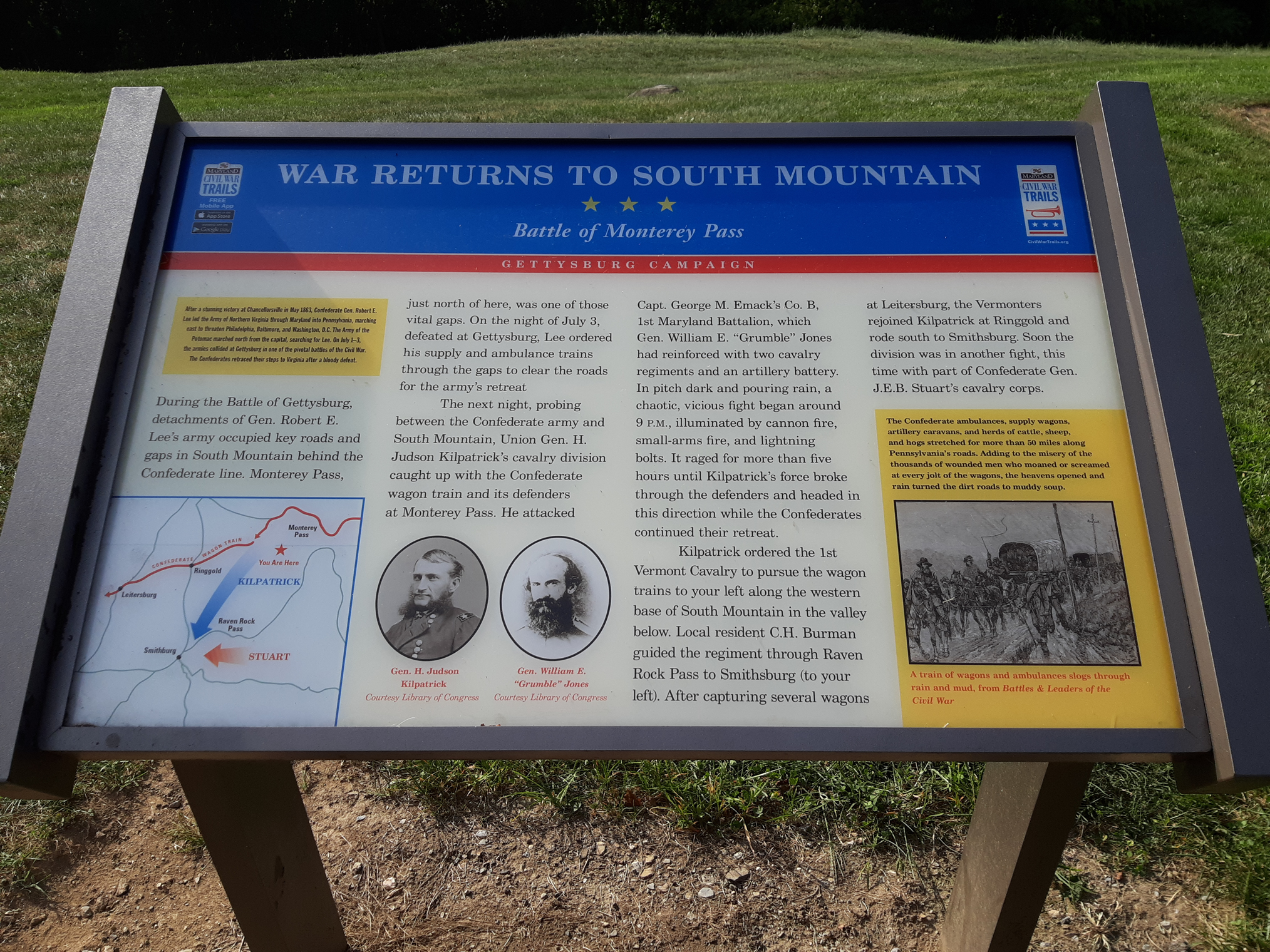 Looking west.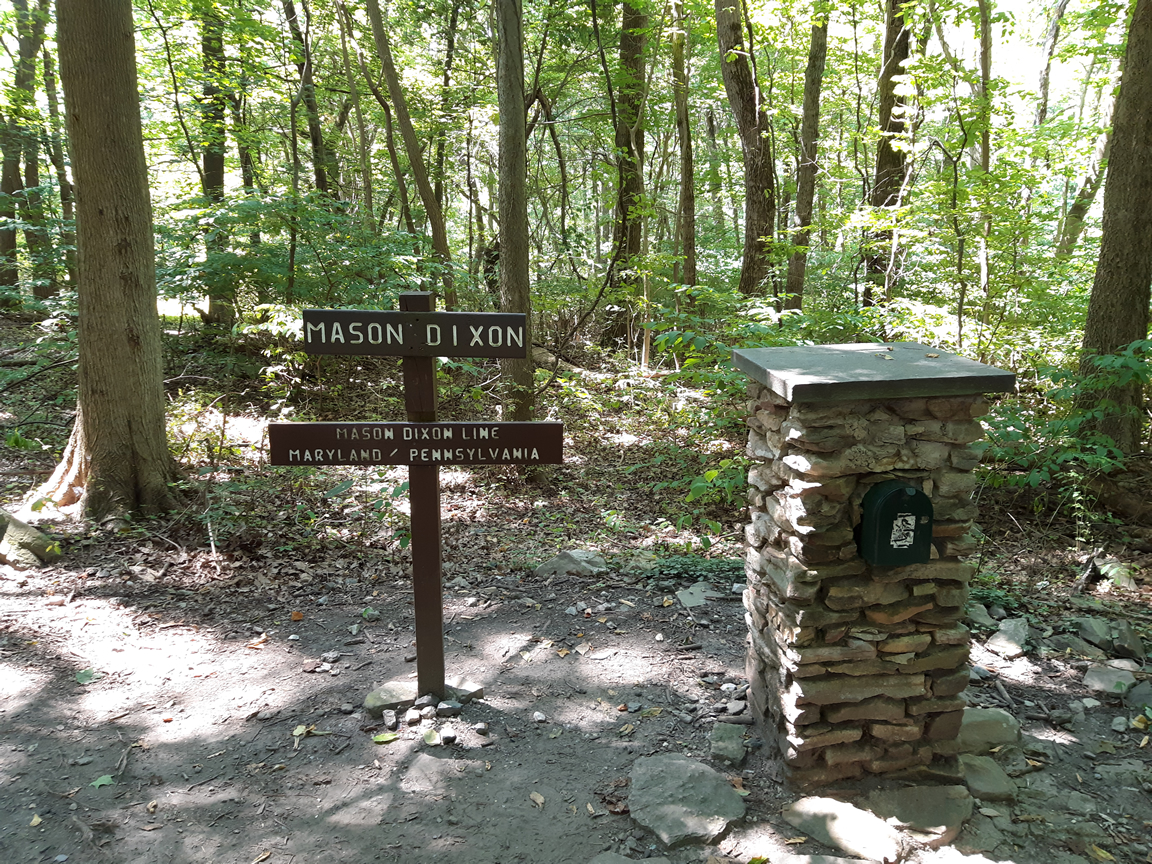 _________________
General Scott Ludwig
Commanding Officer & Chief of the Armies (CoA) of the Confederate States of America (CSA)