---
In case you haven't noticed, but I am sure you have, it has been a week since Jason has posted a new topic in the MDT.

Do not fear. He is fine. I have it on good authority, from his mother, that he is recovering from the latest whipping he received from our Southern Armies quite quickly. He expects to be back up and fighting again very soon. How any human can continue to recover from such losses is quite admirable. The entire South marvels at his fortitude to continue on in the face of certain defeat. He has, indeed, become something of a pop culture phenomenon in the Confederacy.

Just last week a junior lieutenant got too close to a pack mule and was kicked directly in the "unmentionables." But nearby soldiers quickly guffawed that he has been hit directly in his "Campbell's!" At another fireside soldiers were playing poker when a lucky corporal drew an Ace on the river and won a large hand. The losing officer was said to be "Campbelled" out of that pot. There is even talk of requesting that the term "Defeat" in the DoR be replaced with "Campbell." My favorite things are the Jason Campbell costumes the kids are wearing this year.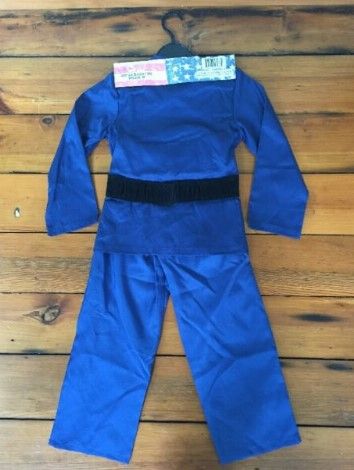 Its a double-sided rearward facing Yankee soldier! No matter which way they face they always seem to be running away. Oh, kids, they do the darnedest things!

Old "Cannon Fodder" Campbell should be back to the MDT soon though. Rest assured.