Gentlemen!
On behalf of the Cabinet, it is my pleasure to announce the promotion of Brigadier General Jim Boling to Major General.
Jim joined the AWCGC in November, 2017 and was appointed DC of the -/1/V AotP in January 2019.
In July 2020, then Colonel Boling was elected to and continues to serve in the Cabinet and has been a very active and energetic participant representing the interests of the UA and the welfare of Club as a whole.
In January 2021, General Boling was appointed AC of the AotP. He has already developed a series of General Orders (GO's) for his Line Officers which in my opinion will likely set the standard for the other Armies in the UA.
Please join me in a salute to Major General Boling!
Attachment: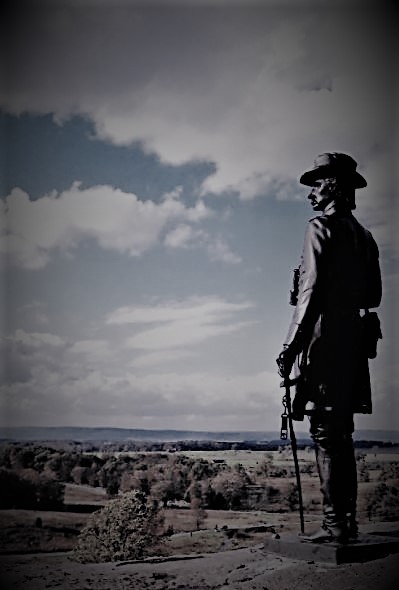 Warren at Gettysburg (2).JPG [ 62.58 KiB | Viewed 1068 times ]
_________________
Lt. General Walter A. Dortch
PRESIDENT, ACWGC
Commander, Eastern Theater, USA