Hi Martin
If you are playing with weak zoc you can do this. To move you double click the unit and then right click the target hex.
You can't do it the traditional way ie double click and drag/drop. You can also use the arrow keys on your number pad if you are using a keyboard.
To isolate fully with weak zoc you must surround the unit in all 6 hexes.
regards
Colin


_________________
Marechal Knox


Commandant de la Veille Garde




Prince d'Austerlitz et Comte d'Argentan




Ordre national de la Légion d'honneur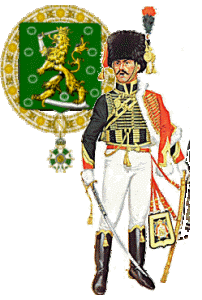 "What is history but a fable agreed upon"