---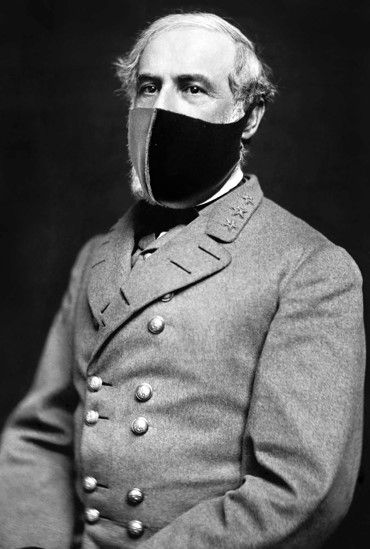 Talk about intimidating! Explain to General Lee why your men are tardy leaving camp!

I think Jackson would have rocked a mask but he (supposedly) had kind eyes. Grant probably would have had a scowl on his forehead which would have broken down many a young brigadier. Then you have to imagine Forrest's grey eyes would have caused some trepidation.

For General Butler... not so much. More like the slow witted guy you need to help with his email again.