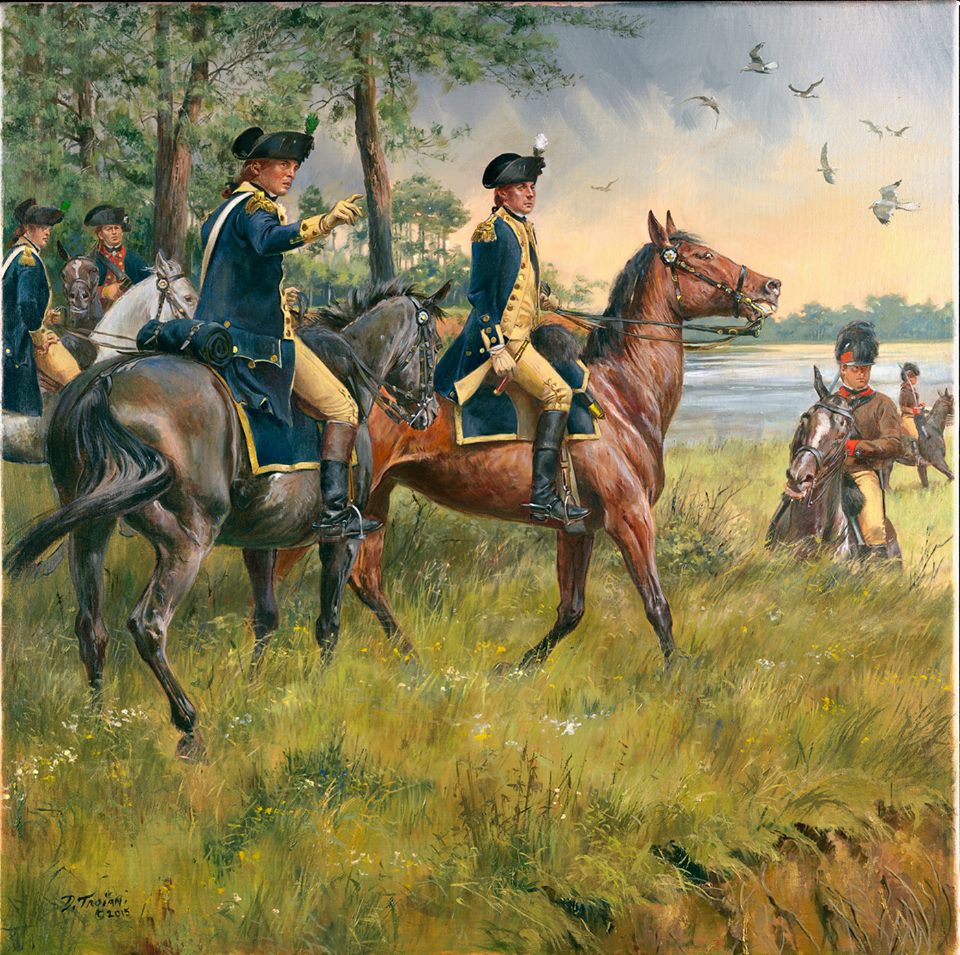 General Lafayette During the Yorktown, Virginia Campaign of 1781 by Don Troiani
Hey Tony,
Glad you're back!
You are still in your former unit and rank:
Colonel Tony Malone, DSM
1st Virginia Regiment
Greene's Brigade
Second Division
Continental American Army
http://wargame.ch/1776/Americans/Second_Division.htm
If you need any help getting back into the swing of things or finding opponents, let us know here!

_________________
Field Marshal The Viscount Ludwig of Lexington, OSM
Commander-in-Chief of His Most Britannic Majesty's British Armies in America
The British Armies in America
Training Center Commander
Glory in the King's Service! God Save the King!