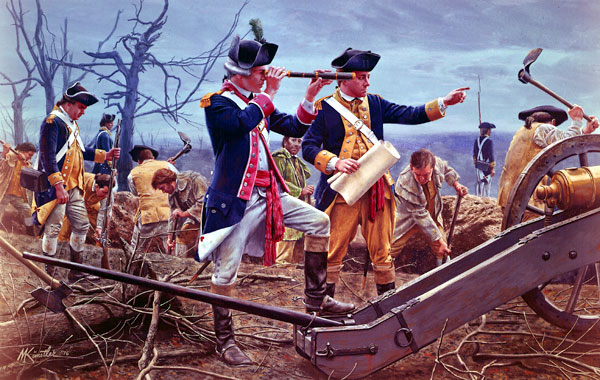 How to Get a Copy of Your Club Records
Getting a copy of your own Club Records isn't hard. Simply email the Club Secretary of War Garry Cope (
gcope047@earthlink.net
) or Myself (
eric2900@aol.com
) and we will be glad to slice off your copy & send it to you.
It has all your game data that you have played over your career in the Club plus any admin, bounty or other points awarded.
We are always here to help and we are glad to send your data whenever you want it!

_________________
Field Marshal The Viscount Ludwig of Lexington, OSM
Commander-in-Chief of His Most Britannic Majesty's British Armies in America
The British Armies in America
Training Center Commander
Glory in the King's Service! God Save the King!