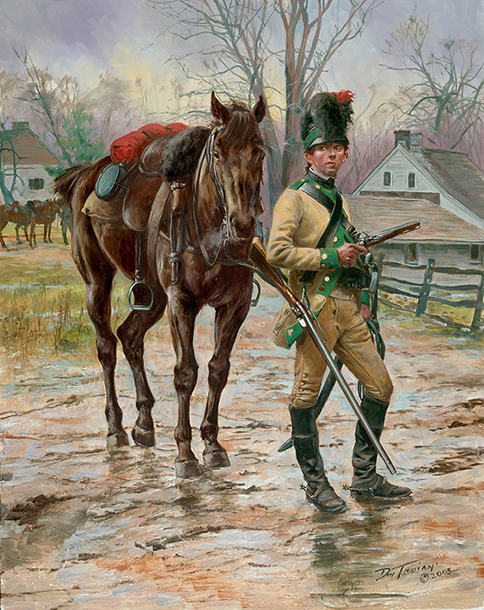 Dragoon of Lee's Legion (Continental Army) by Don Troiani
His Majesty's Forces take note of a new officer taking up arms against the Crown in the Continental American Army. Joining Greene's Brigade of the Second Division,
Corporal Gabriel Rodriguez
shall take up command of the
2nd South Carolina Regiment
in the defense of Liberty & Freedom.
As noted on this day, the 23rd of June of this current year in Philadelphia.
Please join me in welcoming Gabriel!!
_________________
Field Marshal The Earl of Lexington, OSM
(Scott Ludwig)
Commander-in-Chief of His Most Britannic Majesty's British Armies in America
The British Armies in America
Training Center Commander
Glory in the King's Service! God Save the King!